---
finding your statement pieces
Stay in the know. Sign up below to receive updates on everything ADAY.
Putting the words "minimalist fashion" and "statement pieces'' together might feel like an oxymoron at first. While minimalist fashion focuses on doing more with less, the pieces that make it into a minimalist wardrobe usually have neutral colors and simple, versatile cuts. Statement pieces, on the other hand, are bold, eye-catching, unique pieces that help you define your personal style and identity.  
However, statement pieces and minimalist style are not mutually exclusive. In fact, not only can you find an endless assortment of bold pieces to add to your minimalist wardrobe, but when you do, you've given them even more room to make their statement.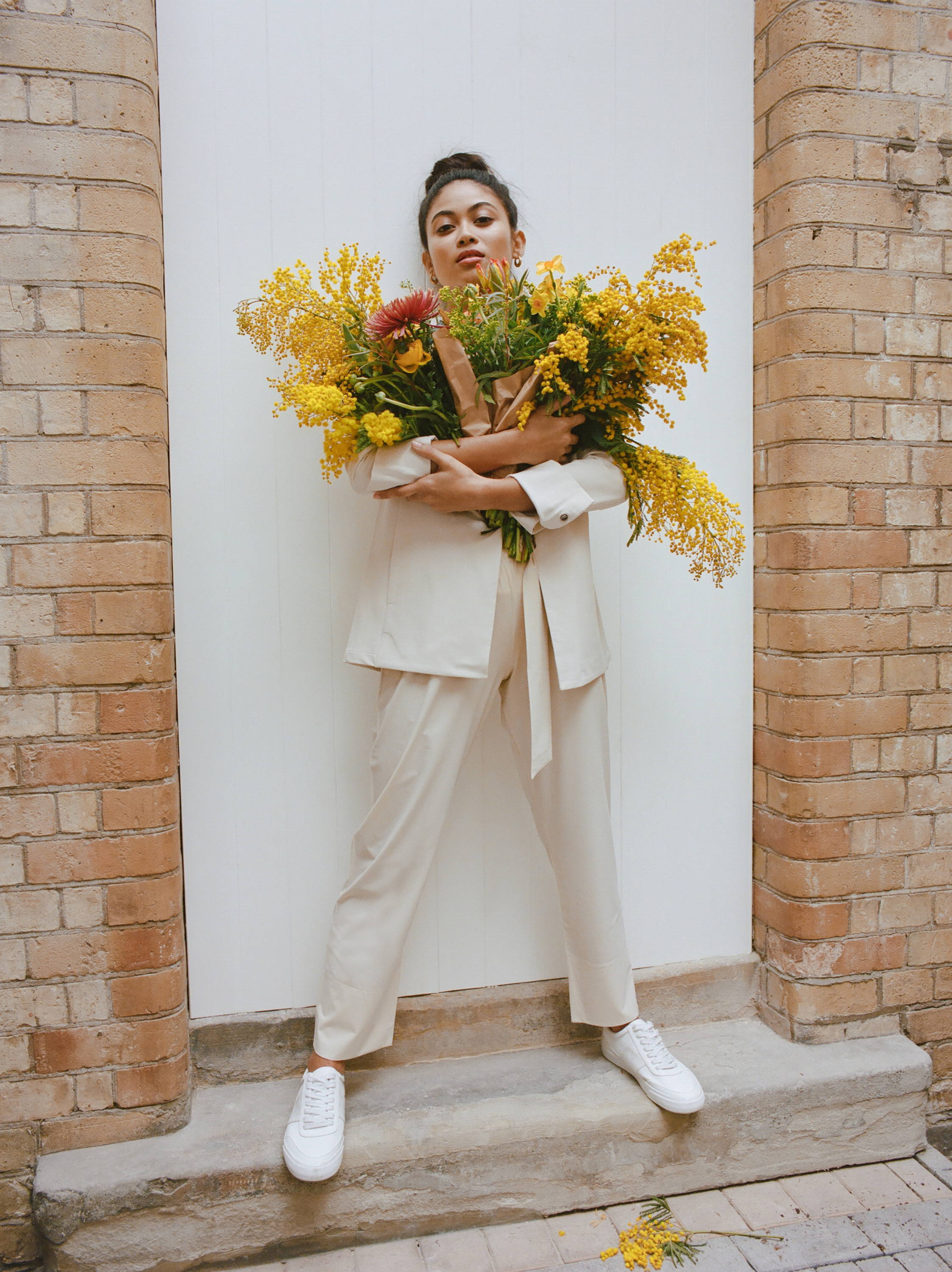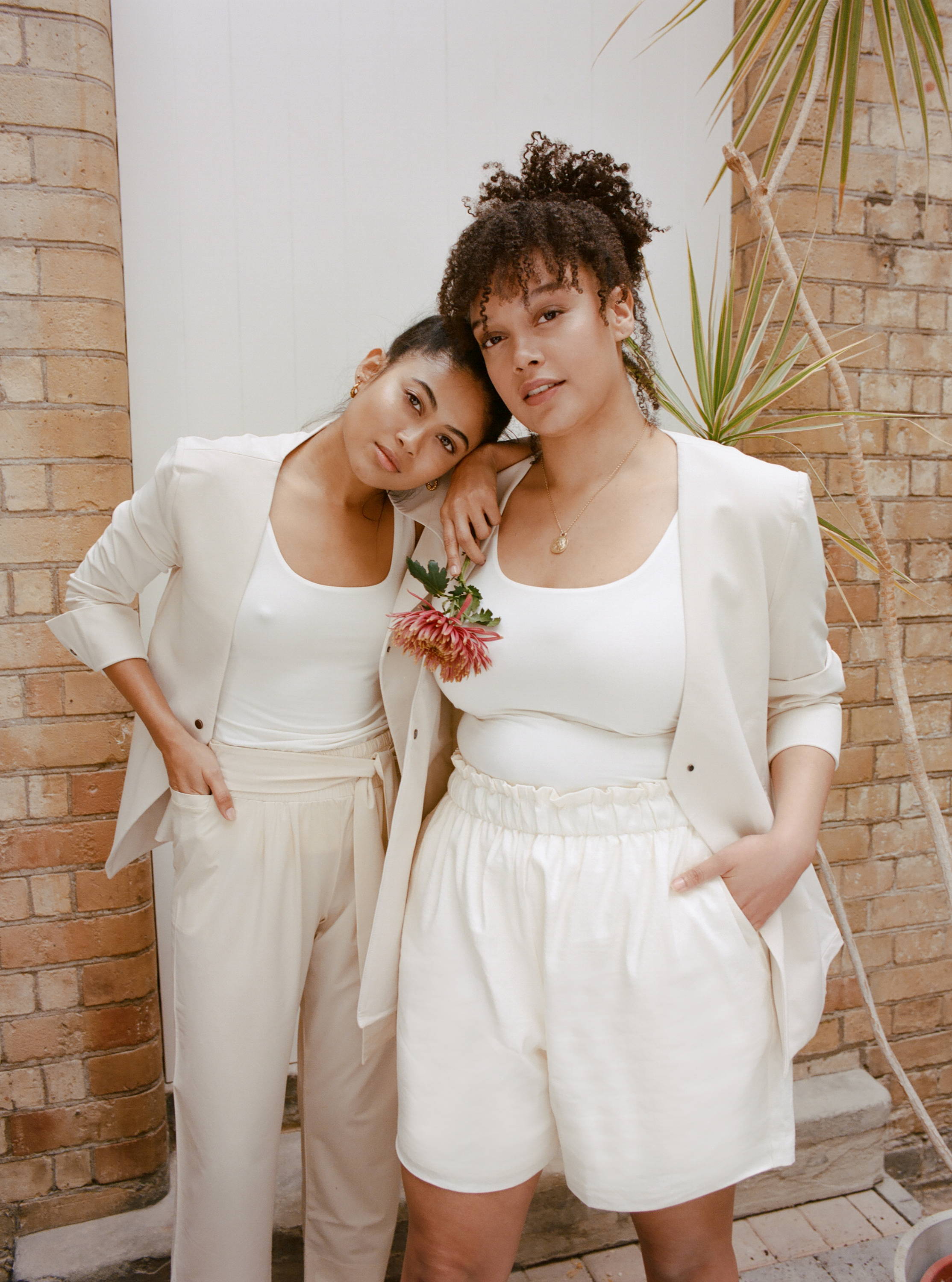 Shopping for the right pieces to incorporate into your wardrobe requires a careful eye and the caution not to fall down a short-lived trend rabbit hole. Here are some things to keep in mind while you search for your statement:
Maximizing Your Minimalist Statement

You go to bed one day thinking Crocs will never make a comeback, you wake up the next morning and they're a hot item to be closing out 2021 in. Trendy items find their ways into our lives for maybe a season, maybe a week. After their butterfly-length lifespan, they often retreat into the dark and forgotten areas of our closets, never to be seen again.  
Trends are not always easy to spot, so when you're considering your statement pieces, a minimalist approach is to consider whether you're willing to commit to the item for a set period of time. If you're unsure about the commitment or genuinely invested in the trend, consider thrifting instead of turning to a fast-fashion merchandiser for a more economic and earth friendly purchase.
02. Does it empower you and your identity?
Along with not following the status quo, pick out the statement pieces that express you the best. One gal's bucket hat may be another gal's Giants baseball cap. Your statement piece functions just like the rest of your minimalist wardrobe. If it is something you feel confident and comfortable in, you'll be excited to wear it for longer and more often.
03. Even a statement can be a versatile staple—can this do more with less?
The pieces of your minimalist wardrobe are versatile, and your statement items are no exception. Think about items that transition well between seasons, or items that could match well with the rest of your wardrobe. Even if your statement piece is something like chandelier earrings, which you might reserve for formal occasions, you can consider whether those earrings match one particular dress well or an assortment of dresses well, for more flexibility.
Minimalist Fashion Inspiration

Take a look at how some of our ADAY community makes their statement.
We want to see how you styled your statement piece, too. Share it on Instagram and tag us at @ADAY.
---