Building an Abundant, Optimistic, and Better Future with The Body: A Home for Love
In typical 2020 fashion, we met the legendary Deun Ivory on Zoom.
Despite speaking through that grid of faces we've all become so accustomed to, and being thousands of miles away from each other, her energy was still almost tangible. To put it simply, Deun Ivory is magic.
We were immediately drawn to her beautiful photography, spirit and the mission behind her non-profit, the body: a home for love - a 501(c)3 and creative wellness space shifting culture around how Black women heal from sexual trauma.
Our shared passion for building a better, more equitable and sustainable future for all, especially for Black women, has led us down a beautiful path of learning, listening and creating together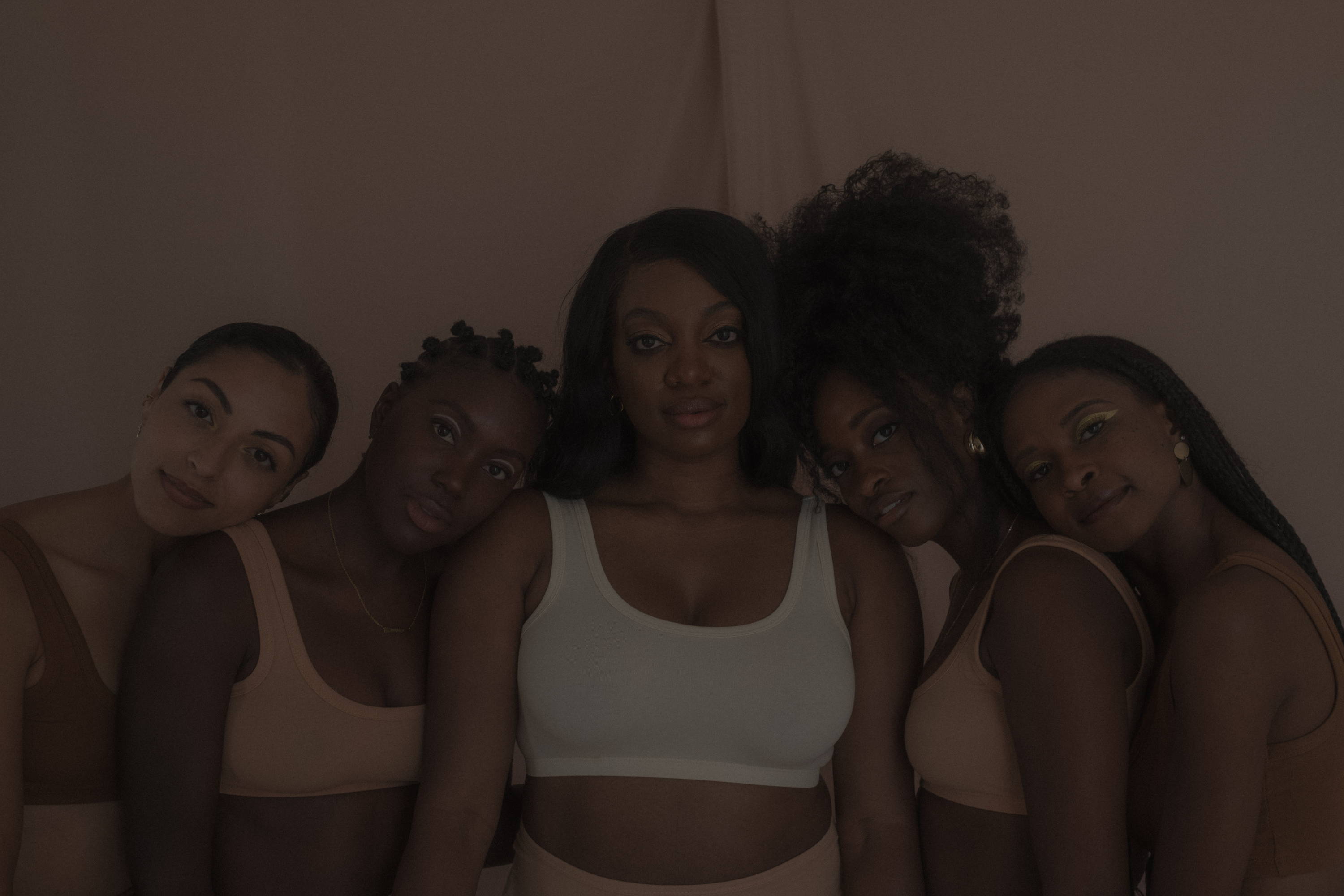 Photography Deun Ivory / The Body Team
Black women face more challenges that put them at a higher risk for sexual trauma.

Not only are Black women and girls more likely to experience sexual trauma, but the resources to help them heal + sustain the ongoing work of self-love and restoration are limited.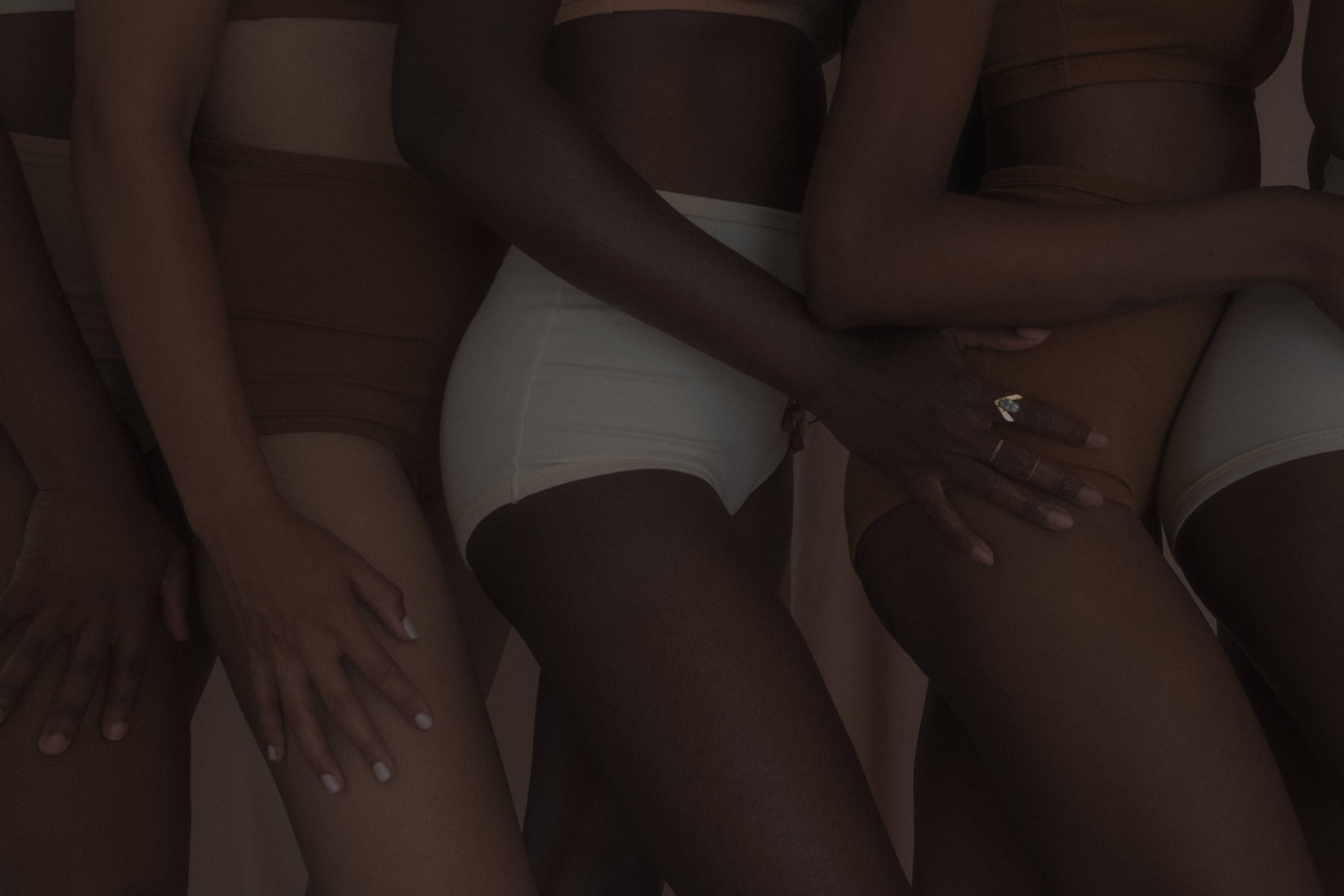 Photography Deun Ivory / The Body Team
The team behind the body: a home for love is changing that. They wholeheartedly and unapologetically believe that Black women are worthy and because of that, they are committed to helping Black women heal through joy.
Through wellness, art + storytelling, they create collective healing experiences that empower survivors to reclaim their narrative + bodies.  See them as their own again. Celebrate them. Love them. And fully appreciate them. This means giving survivors a voice, creating a new reality for survivors where they are "seen, whole, worthy, connected and good." This means healing through joy. Where abundance is all about experiences that celebrate Black women, their bodies, their minds, their full beings.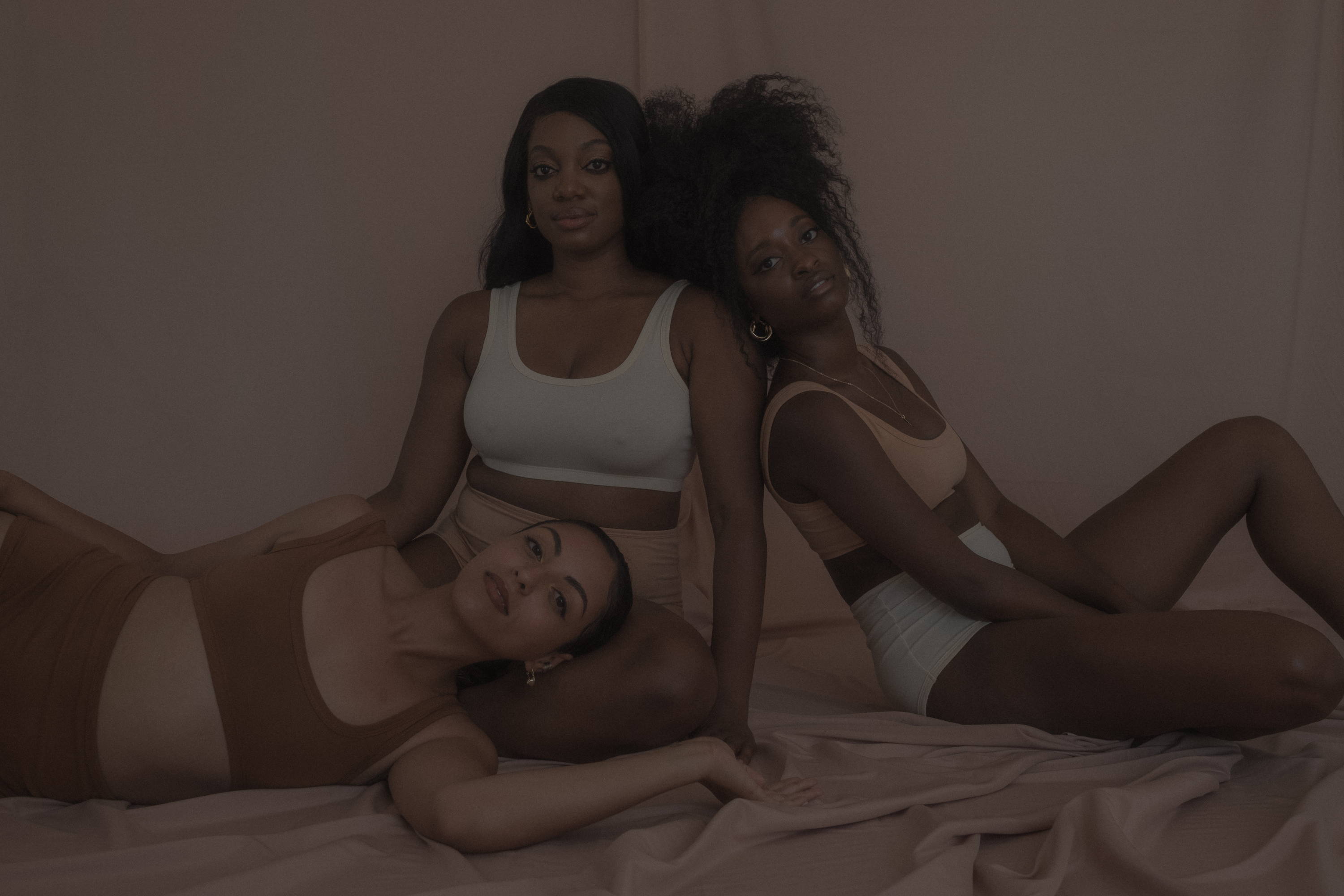 Photography Deun Ivory / The Body Team
But, The Body is so much more than a resource. It is a movement. A call to action. And a driving force in building a better future for Black women everywhere.
Together, we imagine a better future where abundance is about joy, experiences, space and freedom. We've collaborated with The Body to create a collection of rituals that cultivate optimism + abundance.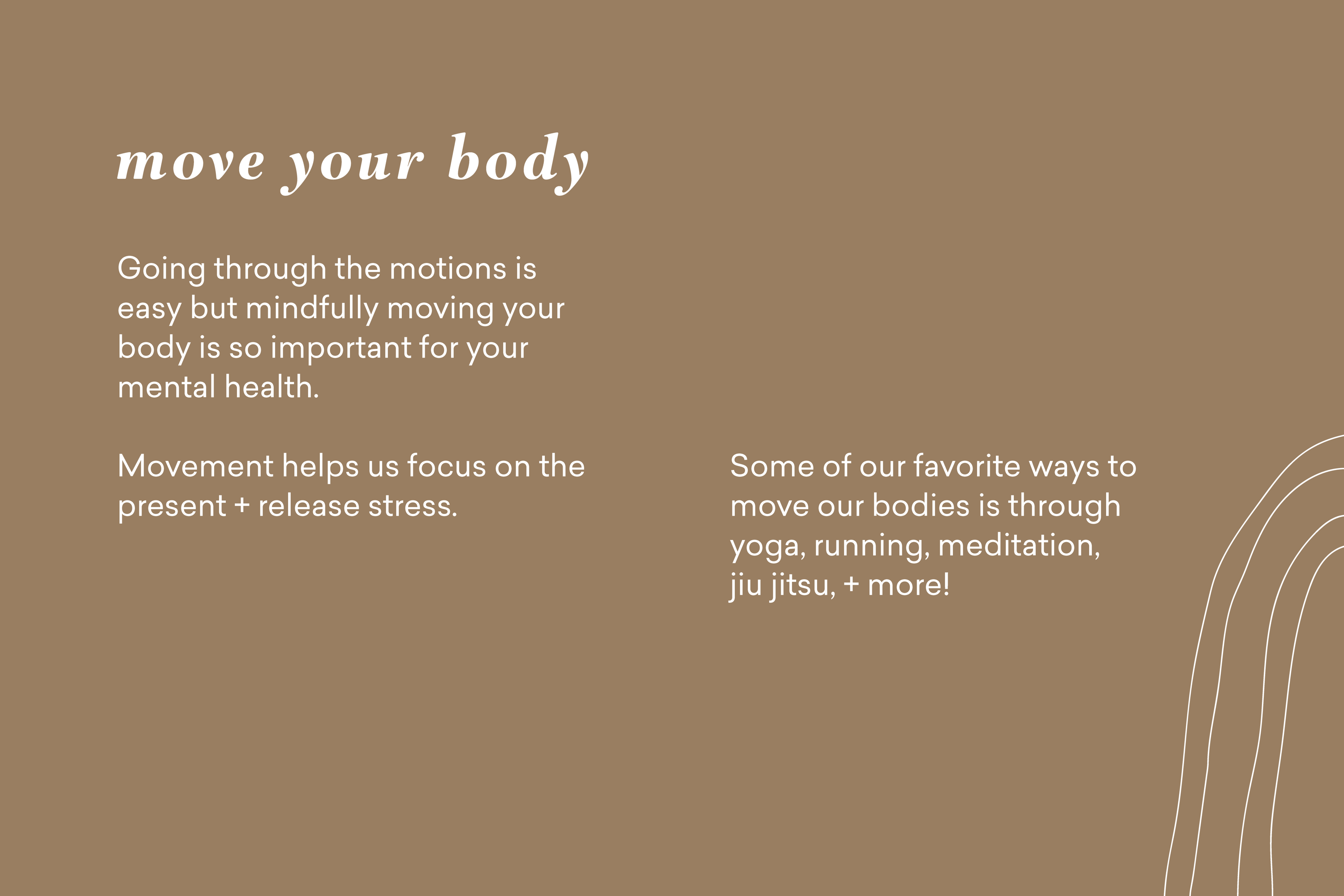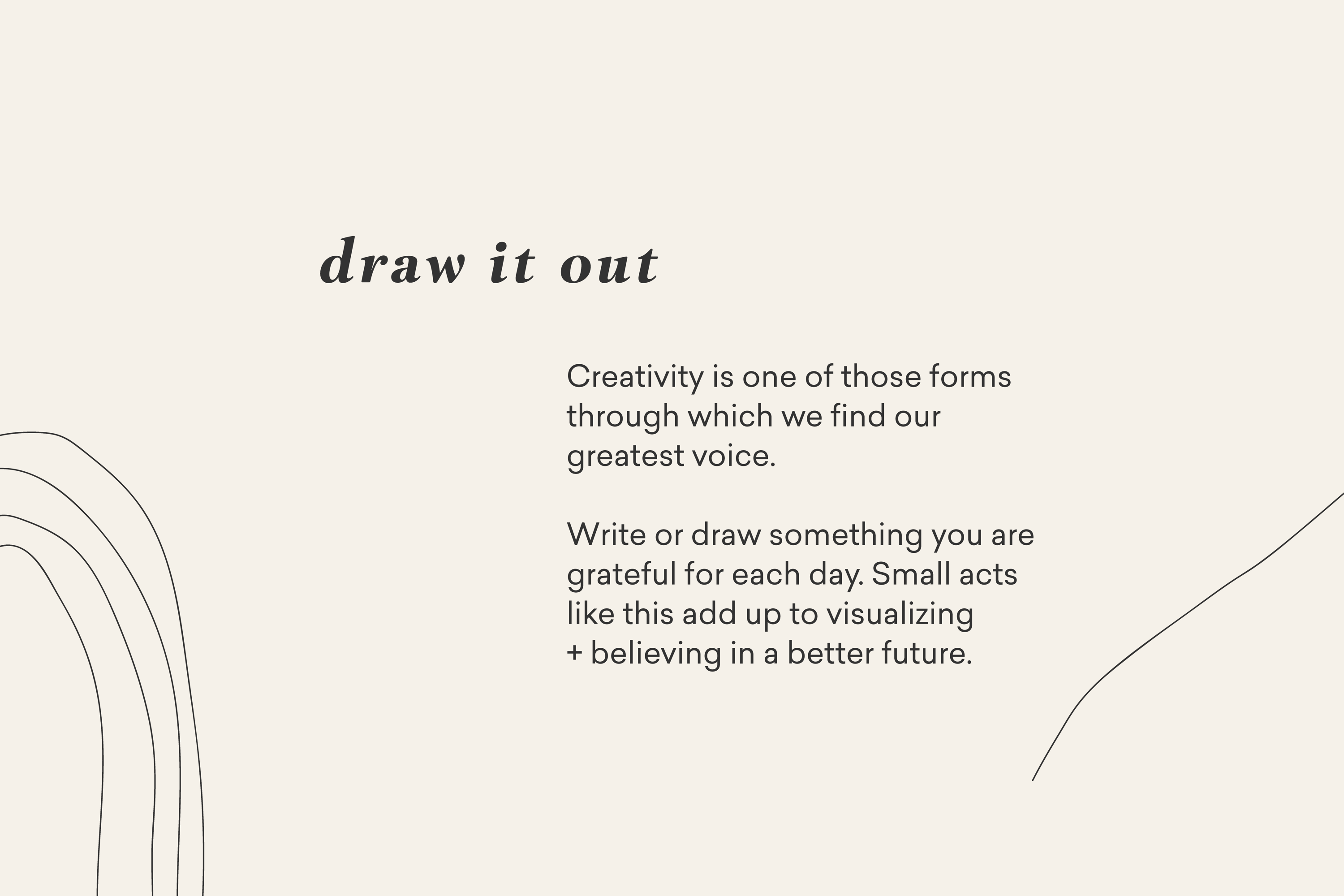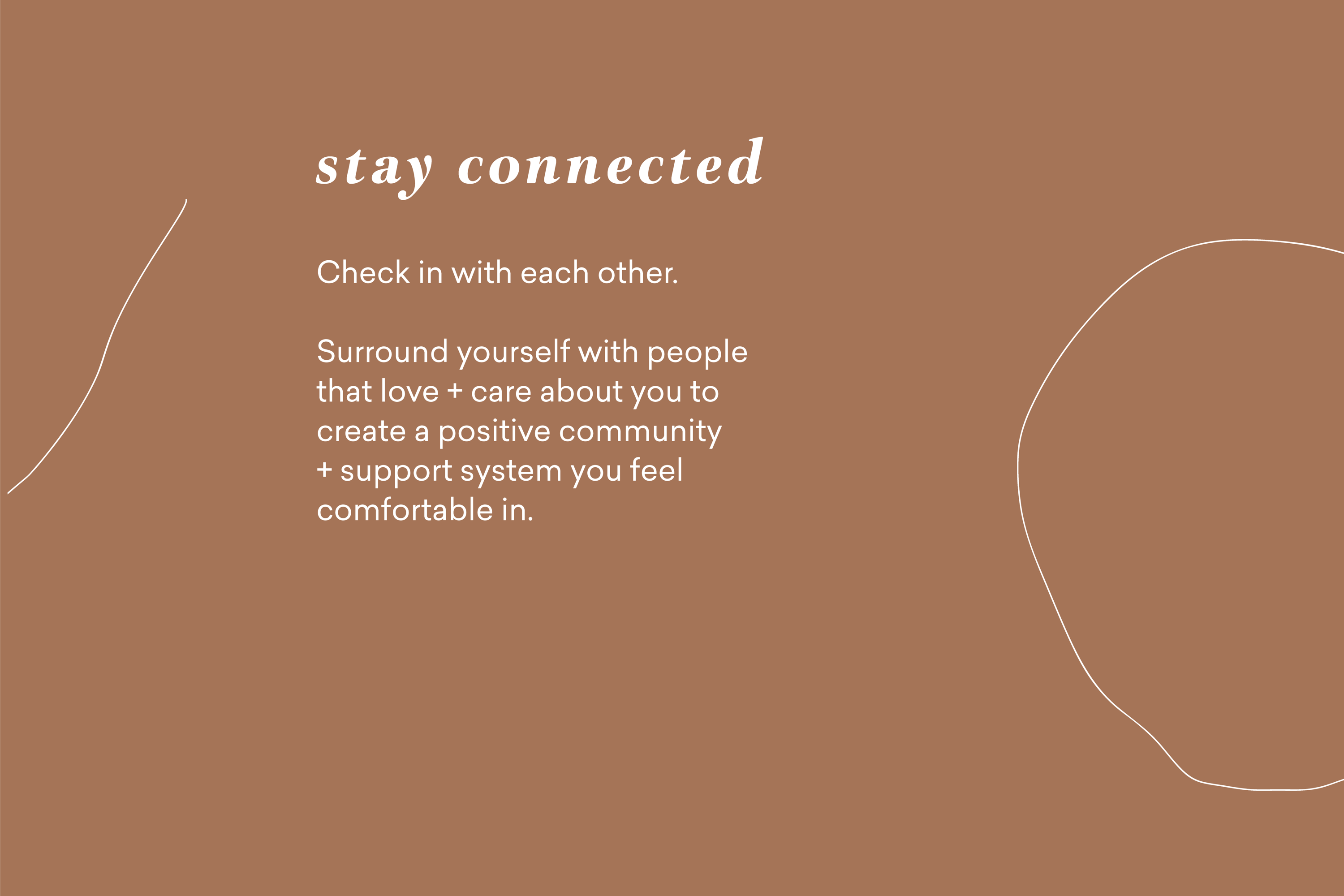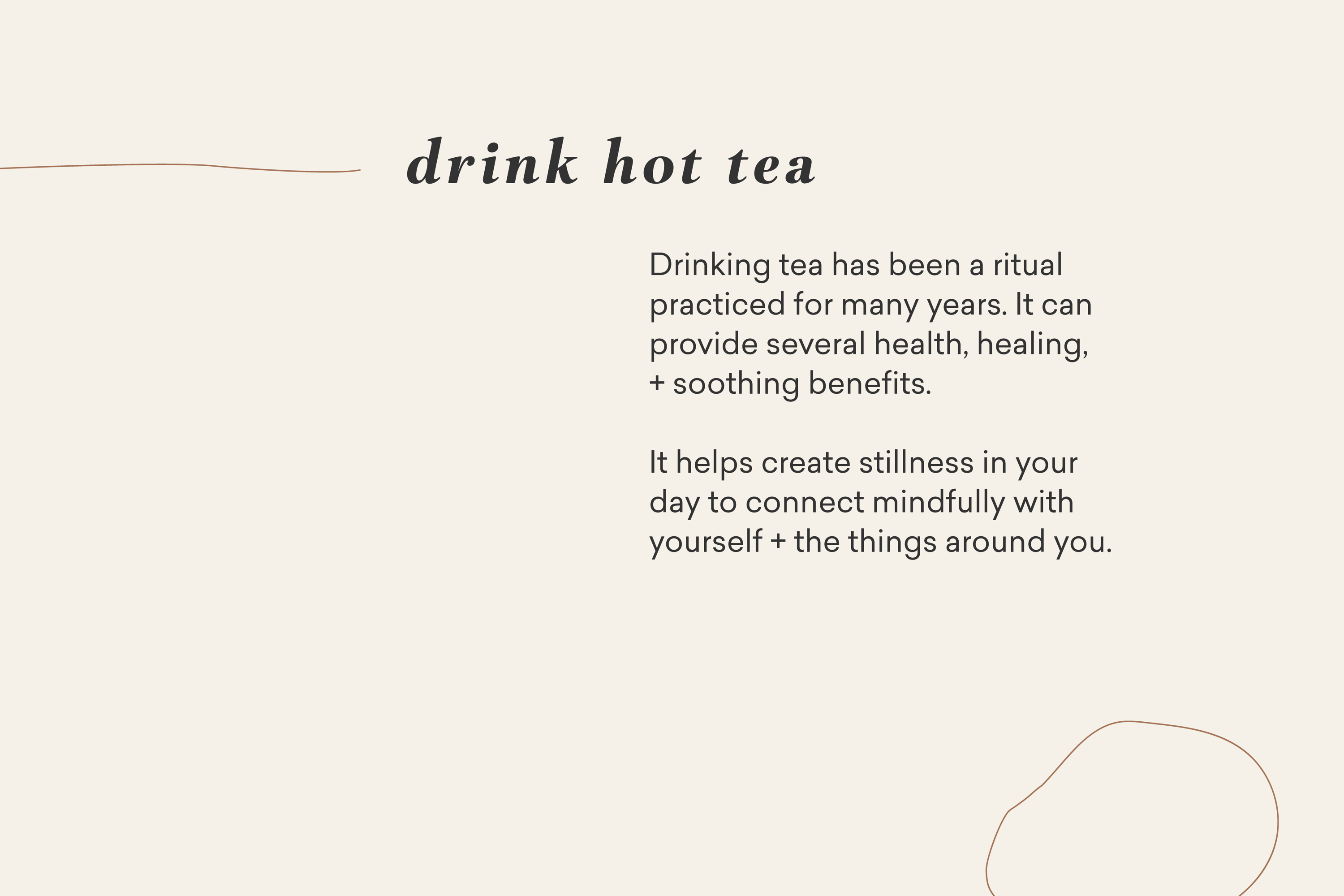 Get Involved
We're working on a number of projects together with The Body and can't wait to share more. In the meantime, here are some ways to support their mission right now.
Donate
The Body's team is 100% remote and volunteer-driven, which means every dollar donated to the cause is invested in the wellness and healing of Black women. Learn More
Follow
@thebodyahomeforlove + @deunivory for healing rituals, journal prompts, stories and more.

Join
Membership to The Body's community is donation based and provides access to an incredible program including yoga, workshops, healing circles and coaching. Find out more here.

Share
Spread awareness and share the mission of The Body loudly!
---
---