Aday has joined a global movement of People Using Business as a Force for Good®.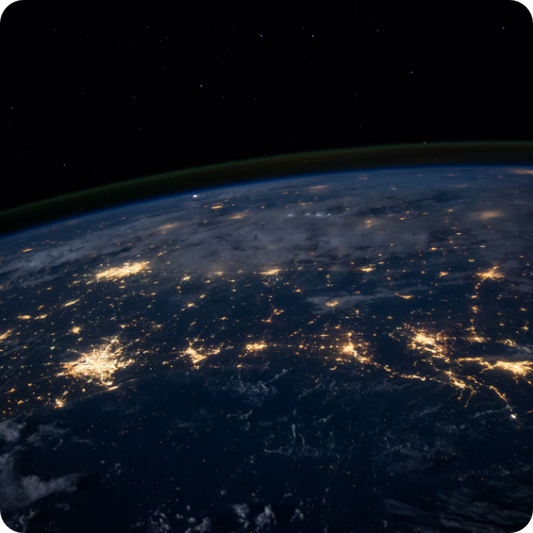 What is a B Corp?
Certified B Corporations, or B Corps, are companies verified by B Lab to meet high standards of social and environmental performance, transparency, and accountability.

As a B Corp, we're part of a global community of
businesses that meet high standards of social and
environmental impact.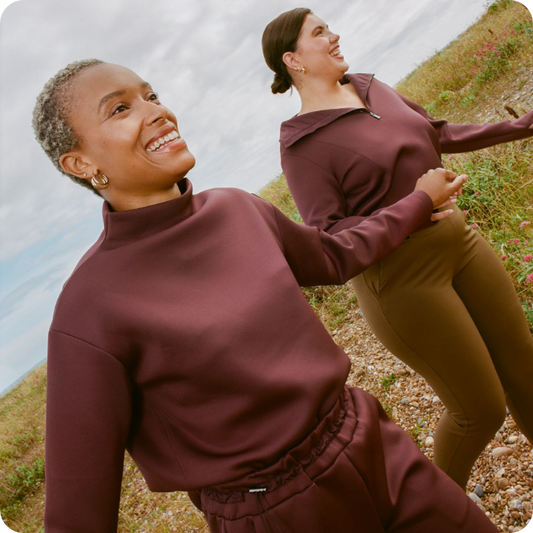 Our Score: 97 points
The B Impact Assessment is scored to measure a company's social and environmental performance. The minimum score to become certified is 80. We scored 97 points, which we're incredibly proud of.

B Corp most heavily recognized our work in: Environmental management (responsibility at every step of the product life cycle), corporate governance (ethics, mission, transparency), customer stewardship (quality assurance, satisfaction) and, employees (employee healthcare and satisfaction, as well as team and leadership diversity).
We're just getting started.
For us, B Corp certification is just the first step on our journey of lifting the standard of clothing for a better future.