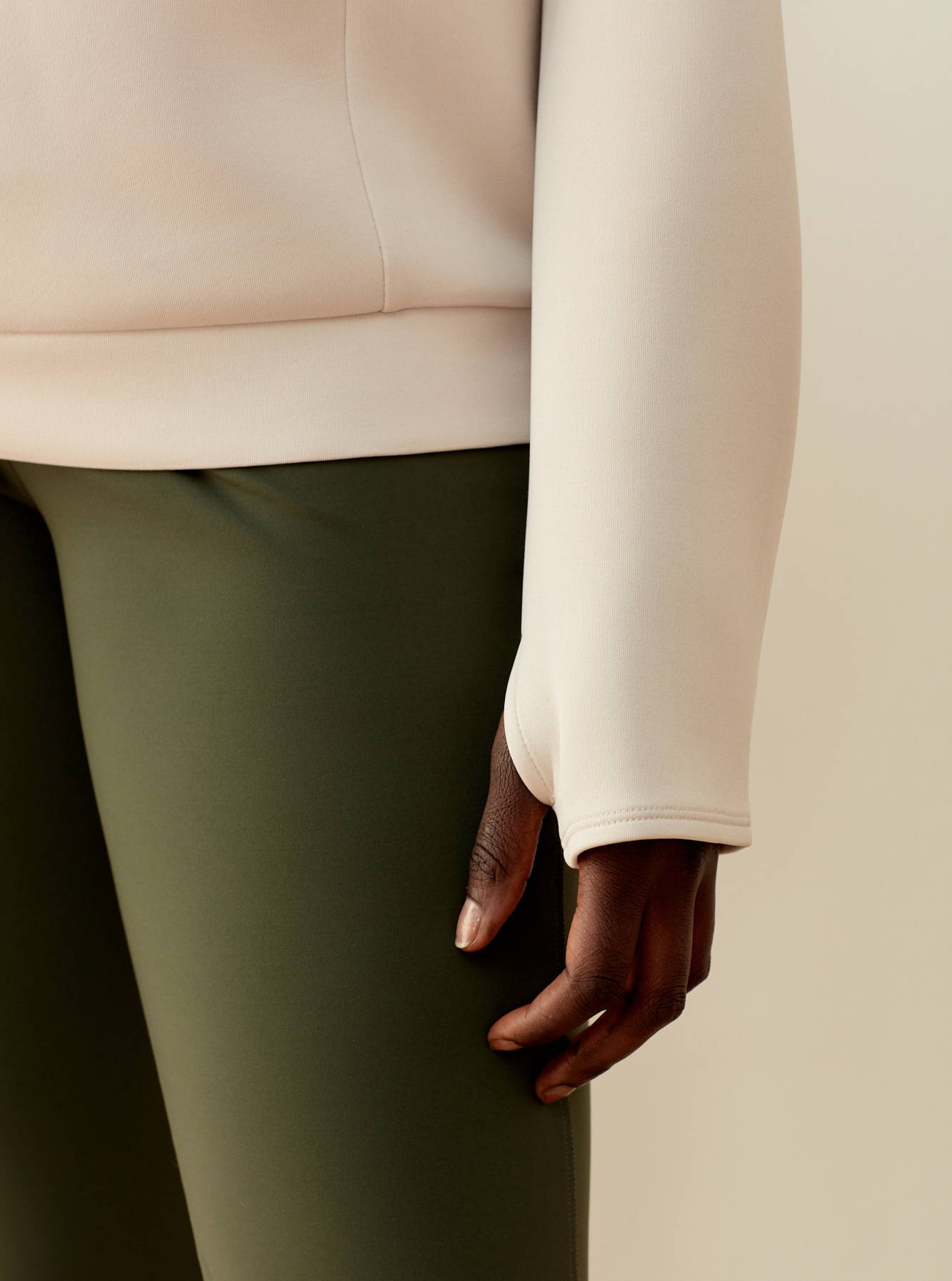 Like fruit cake + dad jokes the right pairing is everything. We've curated signature styles into easy combinations that let you do more with less (and save more).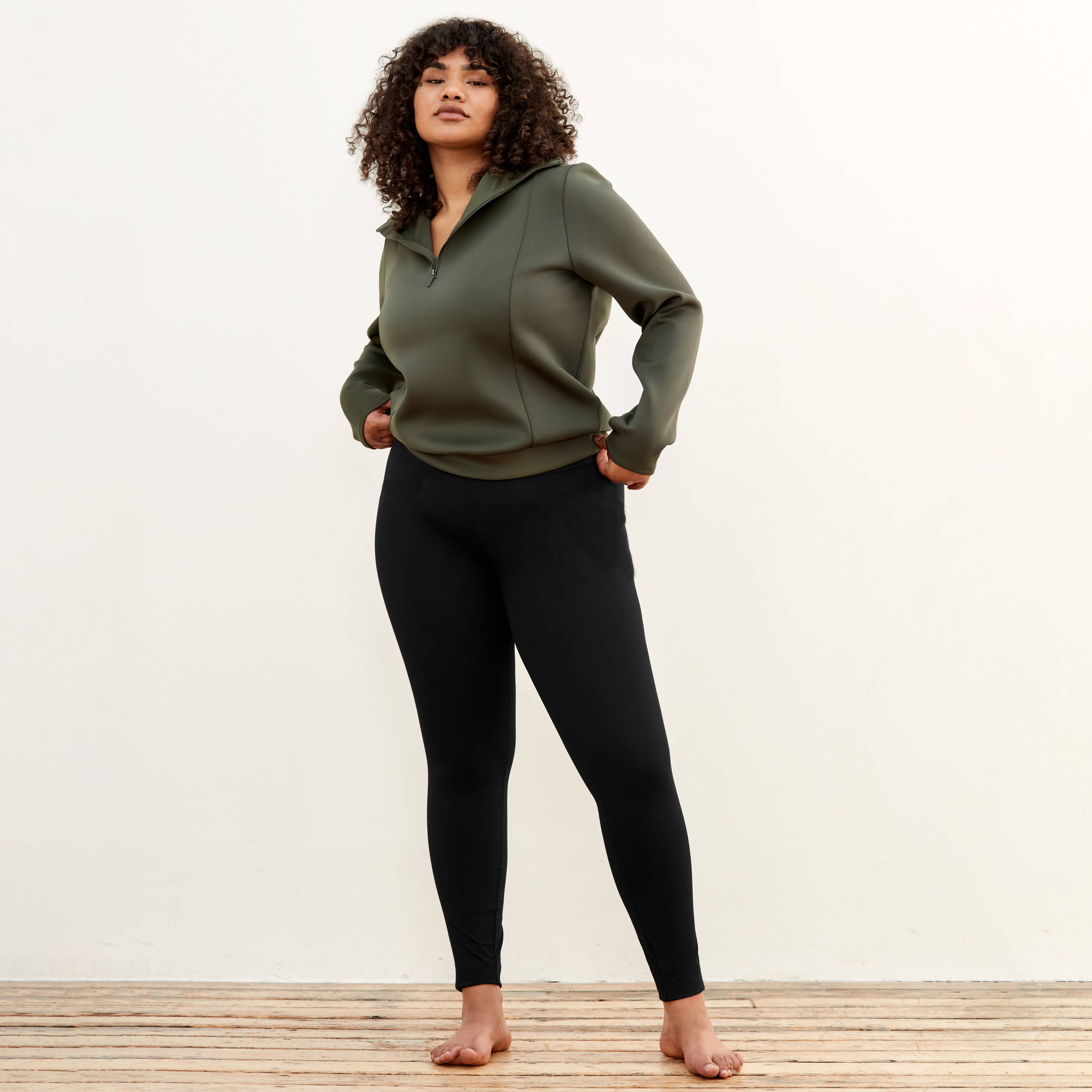 Sweater weather just got an upgrade with our warmest and most polished pieces. Pair the Home Stretch Sweatshirt with our Layered Up Leggings for a team-favorite lounge look.
Inspired by our bestselling Monday uniform, the Made It T-Shirt and Turn it Up Pant make the perfect Friday uniform—consider it the Monday's cool little sister.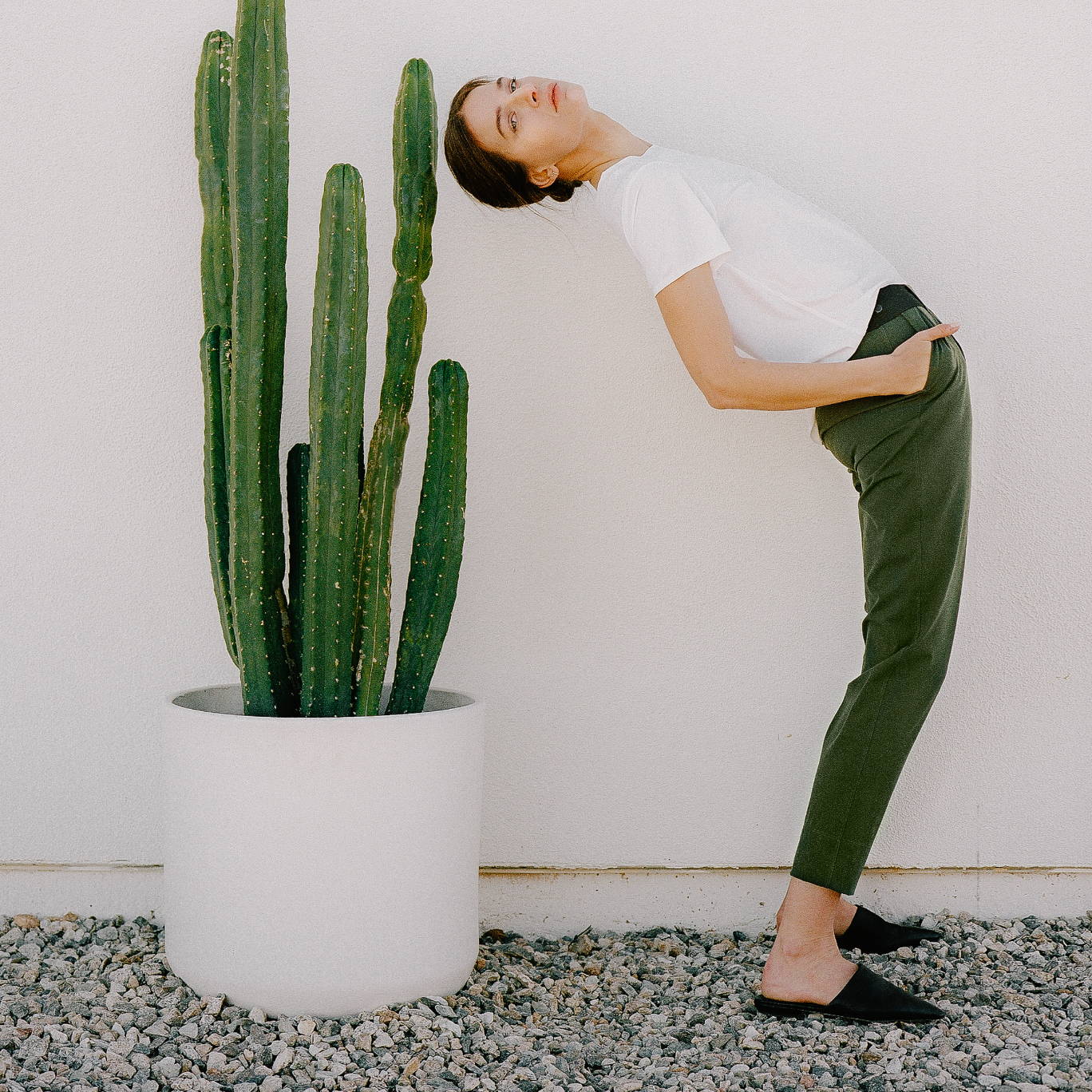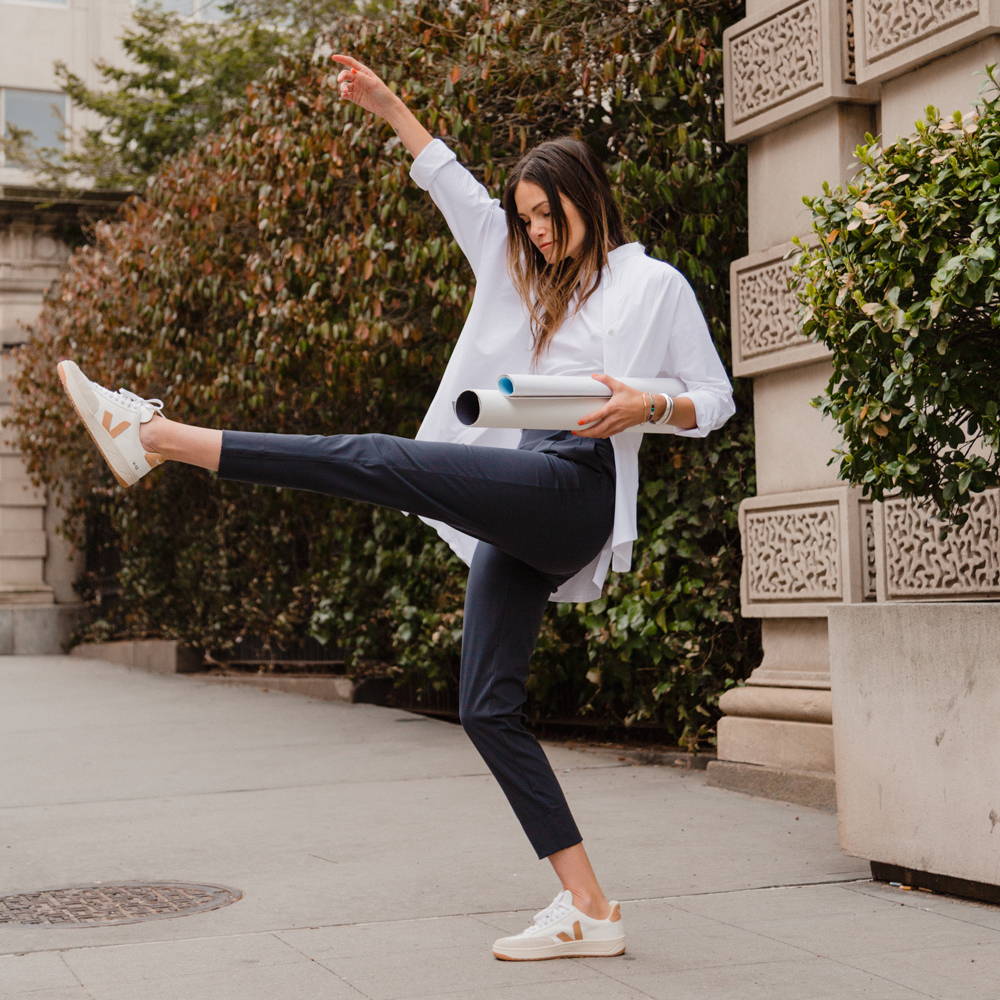 Look Monday, feel Sunday. Pair our Something Borrowed Shirt with either the Turn It Up or Turn It Around Pant.