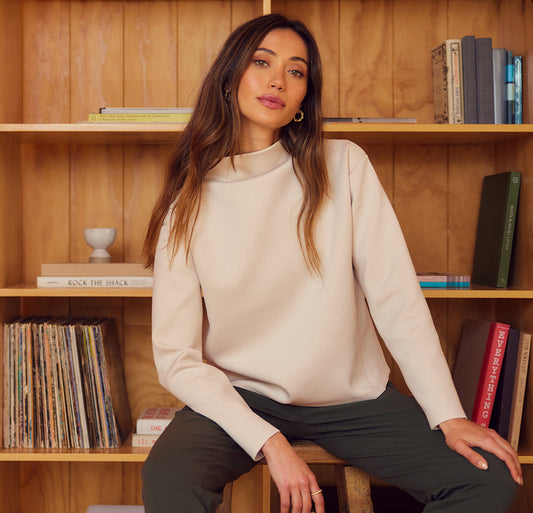 Never Wear A Hoodie Again with Aday

Meet the most versatile pullover.

"I wore this pullover on a Zoom call, and even my CEO messaged me to tell me she loved it." Florence A.
Shop Now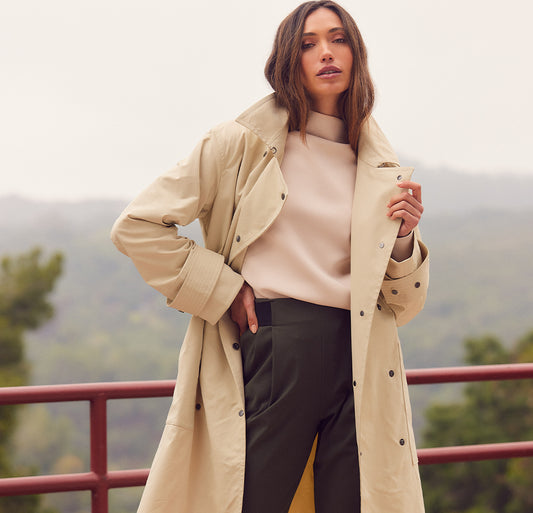 Autumn Capsule
Whether you're working from an office, or a cabin upstate, this 3 piece capsule is all you need for a flexible fall.

Enjoy 15% off when you buy all three pieces. Discount applied in cart.
Shop Now
Turns Out People Are Into It
"The best part is that you don't have to sacrifice comfort or convenience for elegance."
Turns Out People Are Into It
"Lightweight, space saving, and quick drying. I'm a huge fan"

Turns Out People Are Into It
"Ridiculously versatile"

Turns Out People Are Into It
"Its tailored cut makes it a piece you can dress up or down, while still being breathable and comfortable."




Shop The Capsule
Like A Boss Pullover

Turn It Up Pants

Something Borrowed Shirt