Offset Your Next Trip
We are travelers, seekers, explorers, wanderers, adventurers, and dreamers. Travel is essential to enriching our lives and ties us to the global community. But while we seek new experiences for work and play, we're also facing the impact that travel has on our planet. Now you can buy carbon offsets for your next trip.

Book your flights + buy carbon offsets. Every time. Make it a habit. Travel better + do better for Mother Earth.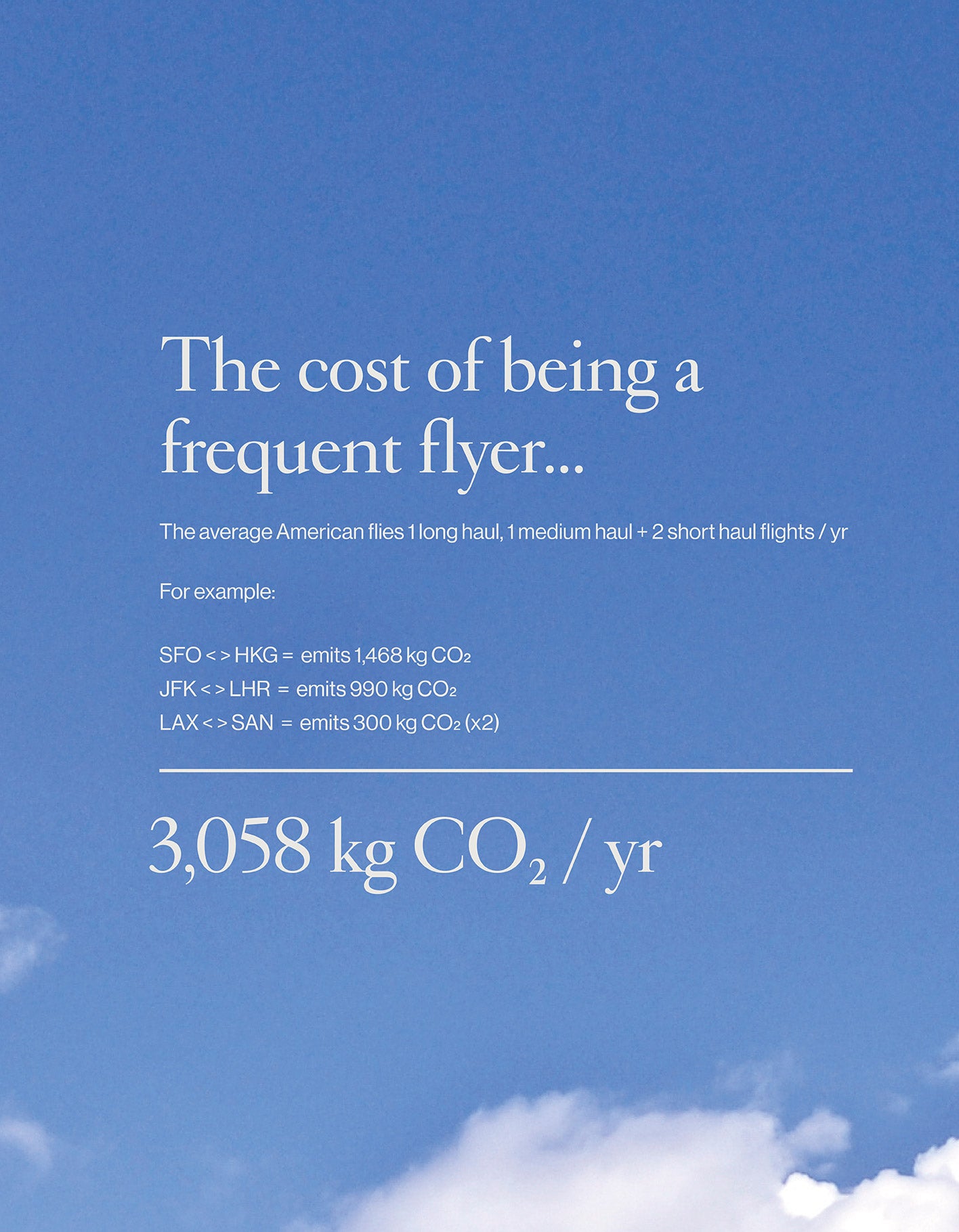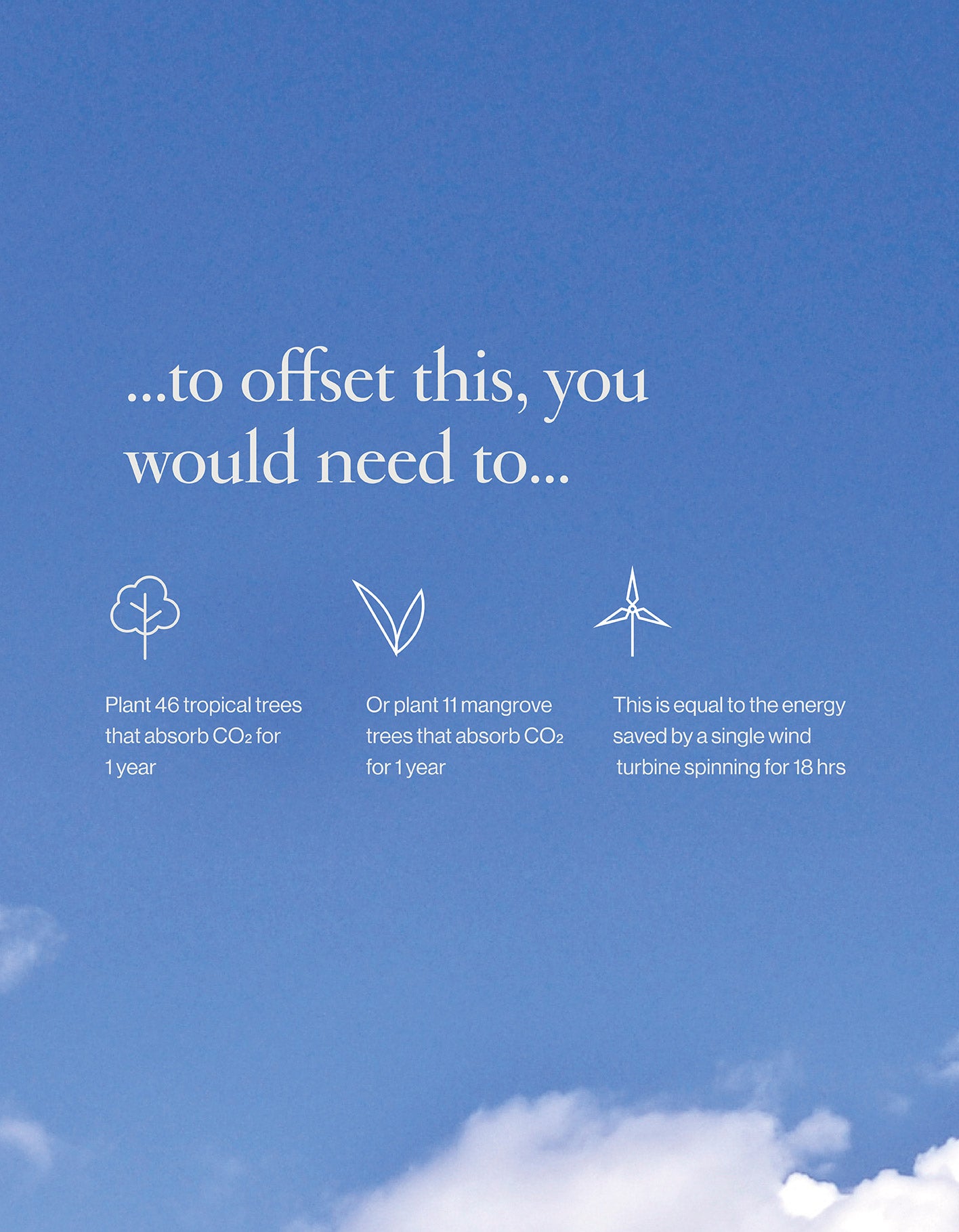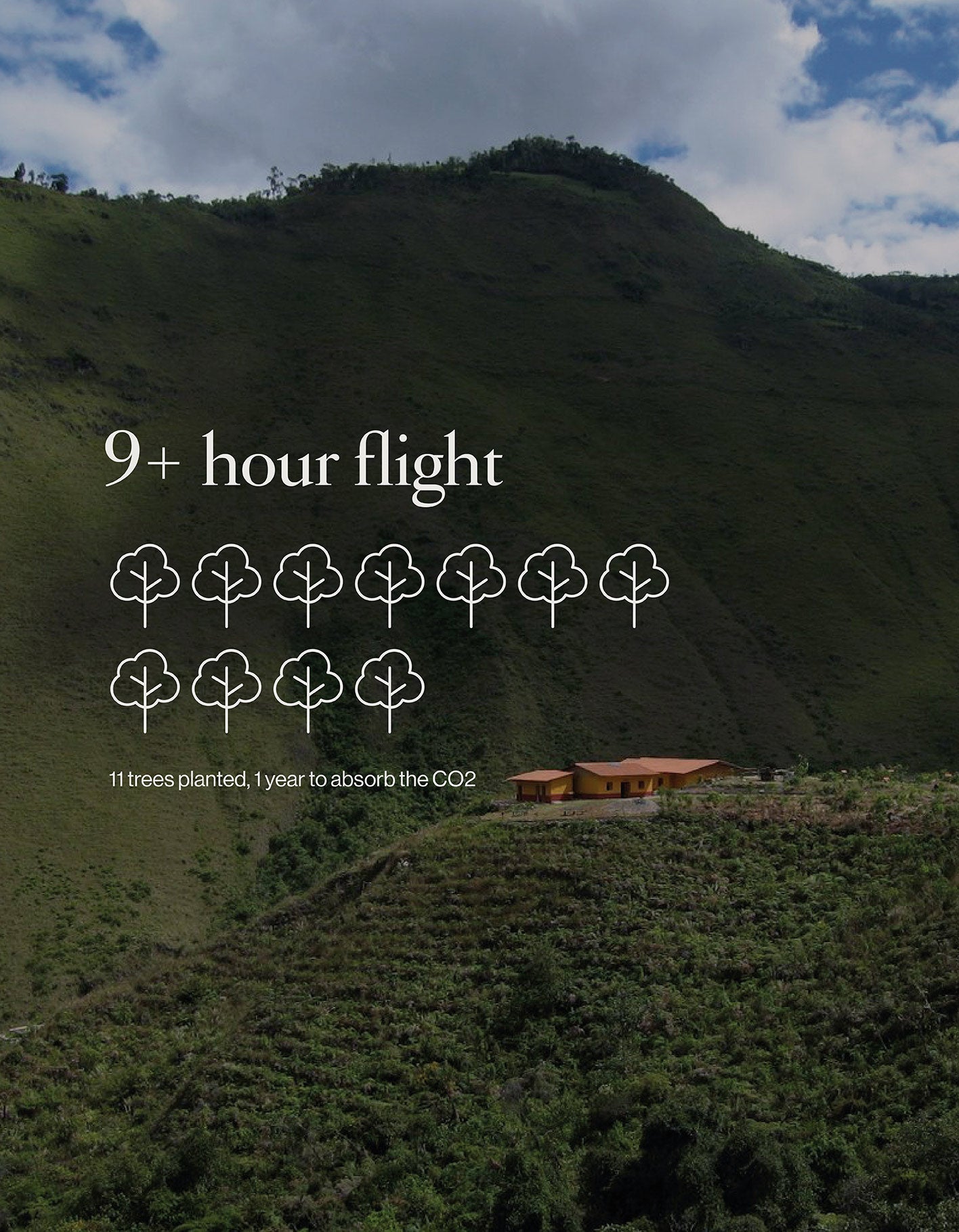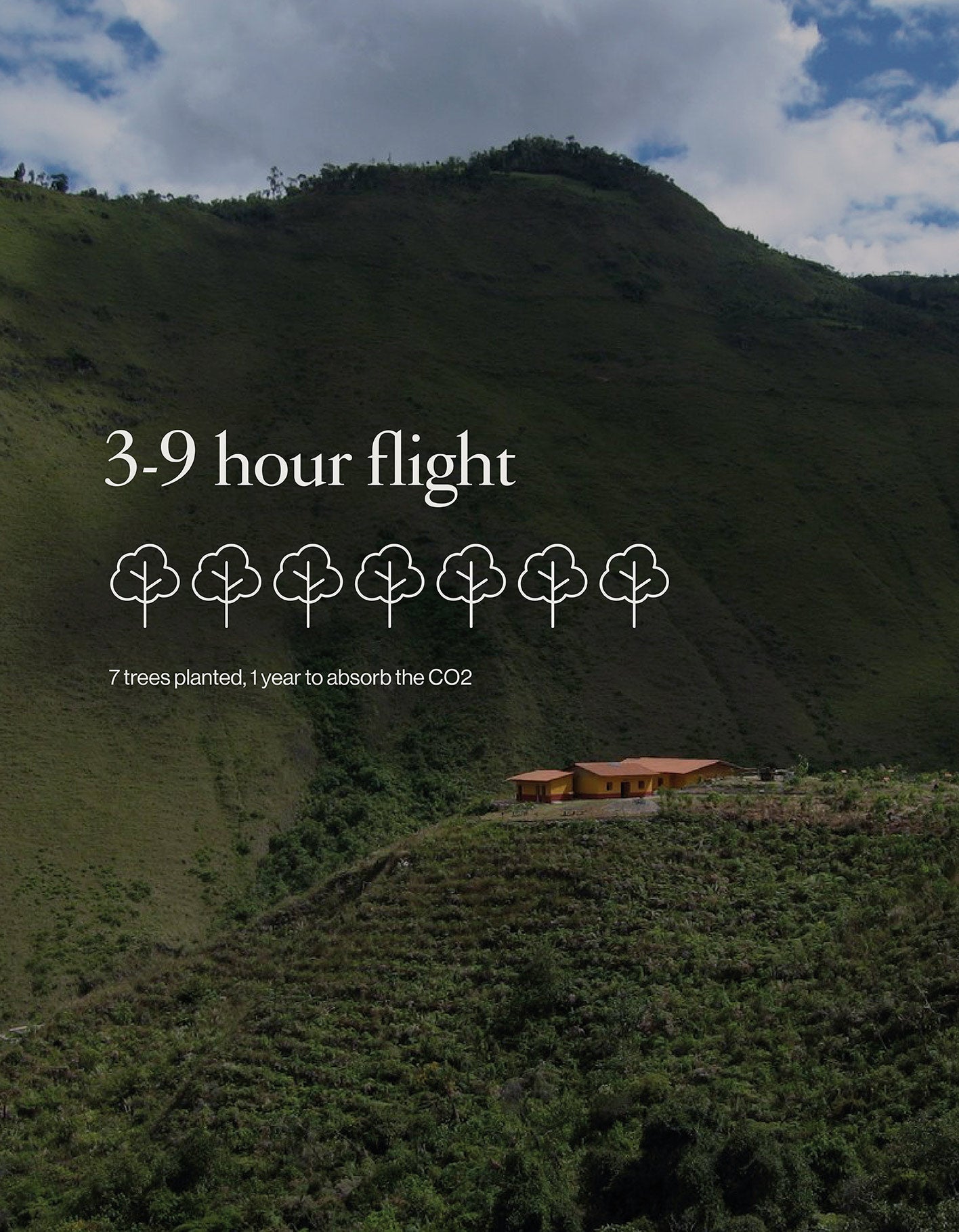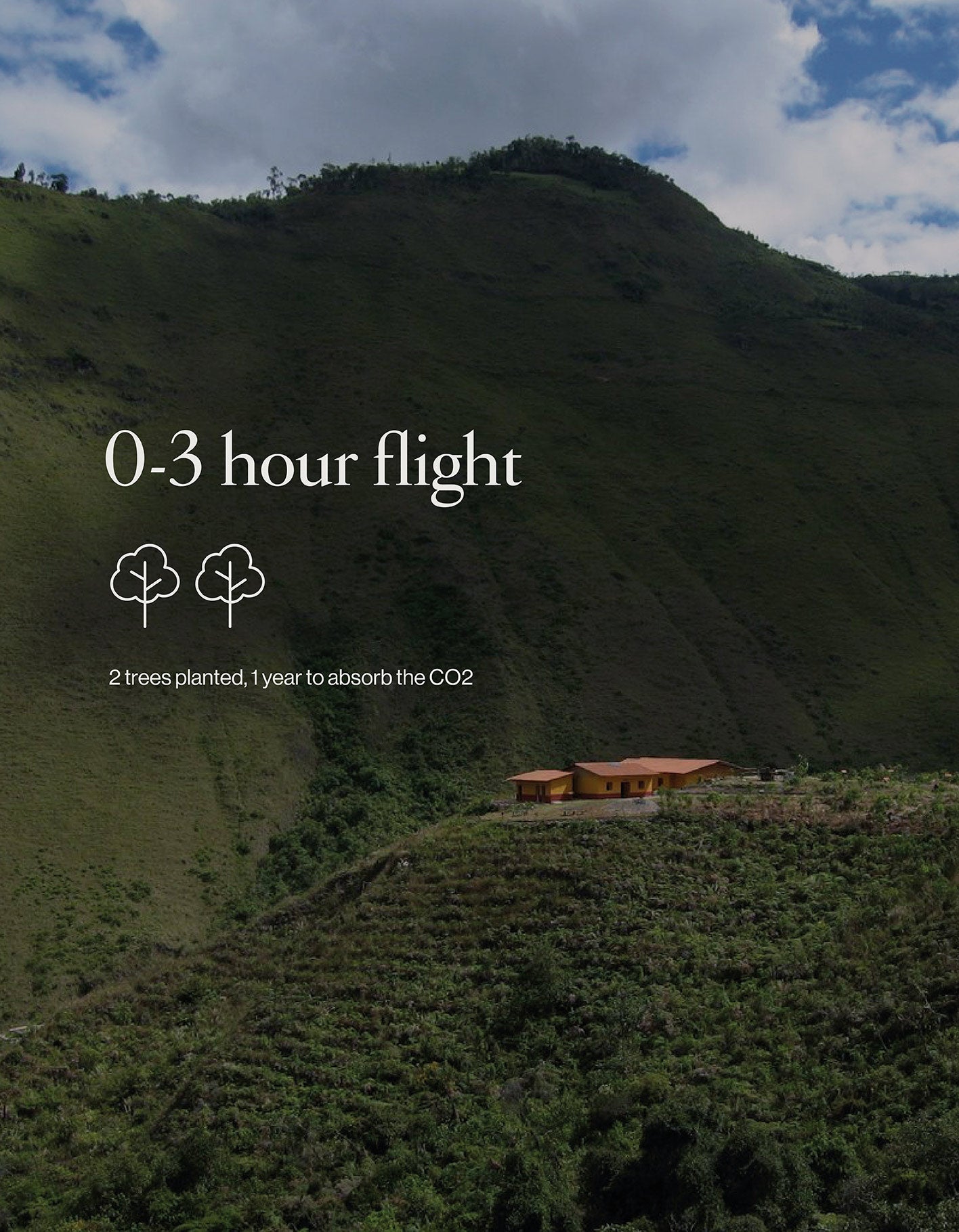 Size Chart
Offset Your Next Trip Measurements